Our new 'Bounce Back' mortgage initiative to help nation's self-employed back onto their feet
We're stepping in to help self-employed people in the UK rebuild their lifestyles and businesses as a result of the COVID-19 coronavirus pandemic.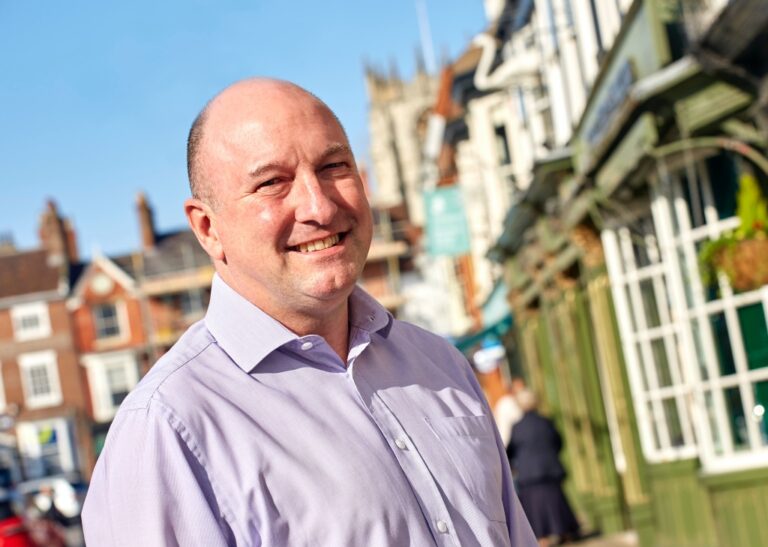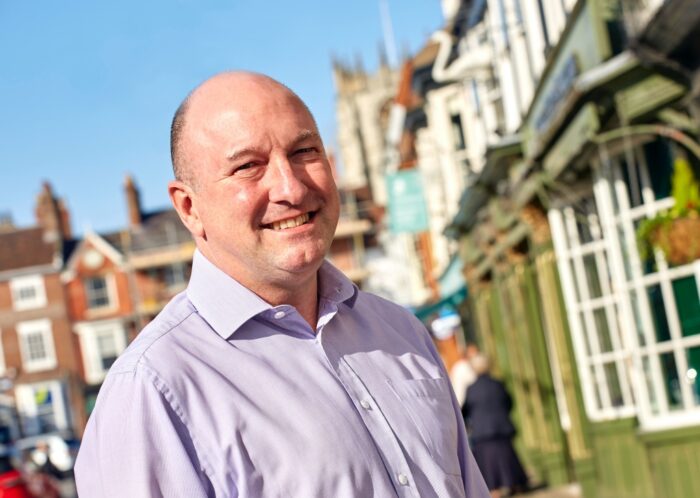 Responding to demand from customers, including mortgage brokers, we're offering our new 'Bounce Back' mortgage initiative. It features fresh criteria aimed at helping some of the five million-plus such workers, many of whom have been affected, achieve their homeownership aspirations and get their businesses back on track.
Potentially open to people with as little as one year's trading history, the new scheme is aimed at helping both established and newly self-employed people. The products available include the potential for owners of established businesses to start with lower, interest-only based payments for the first 12 months, to allow some breathing space for the army of professionals, contractors and tradespeople who need it.
Responding when it matters
Recent Office for National Statistics (ONS) figures suggest that the household incomes of self-employed people in the UK were significantly worse-affected than the employed, in terms of household income, due to COVID-19. For example, between 3 April and 30 April, 60 per cent of self-employed workers reported a drop in income compared to 22 per cent of the employed, due to temporary falls in business and enforced lockdown closures.
The Society was prompted to respond after feedback from brokers and customers highlighted a real need for solutions to help the significant number of self-employed borrowers struggling to secure mortgages because many lenders have frozen them out, viewing them as high risk. Brokers have suggested that this view is short-sighted, however, given that in many cases a strong trading track record over all and a resilient spirit makes them strong prospects for lending despite recent developments.
Our head of Lending, Graham Carter, explained that the product expands on the help the Society is already committed to offering people with complex incomes, including the self-employed, who last year accounted for 50 per cent of our lending.
Details at a glance
• From one year's accounts up to 75% LTV for the newly self-employed
• First 12 months' payments interest-only and LTVs of up to 80% considered for established businesses
• Range of discounted two and three-year deals available
• Affordability calculated on capital & interest basis
• Lending decisions made on basis of longer-term trading track record, industry, professional qualifications and experience, and future prospects
• All trades and professions considered
• People whose business has been temporarily impacted by the pandemic welcome to apply.
"As a smaller Society, our approach is based on being able to take the time to really listen to people's whole stories and make common-sense decisions on even the most complex cases, in order to do our best to help," explained Graham.
"Mortgages for self-employed people are among a range of niches we specialise in, alongside self-build, later-life and family-assist packages, and lending on unusual properties.
"Essentially, we're always keen to think outside the box and do our utmost to help, and seeing the impact this crisis has had on this vital segment of the UK economy, we just felt like we needed to step in, and came up with this new offering to do exactly that."
A positive reception
Tom Wadsworth, who lives on the south bank of the Humber, is among the self-employed people the Beverley has helped onto the housing ladder in recent years. We helped the then newly-self-employed electrician secure a mortgage on his first home in collaboration with his parents. Once Tom had fully established his business, he moved to a bigger property with his partner Alex, under his own steam.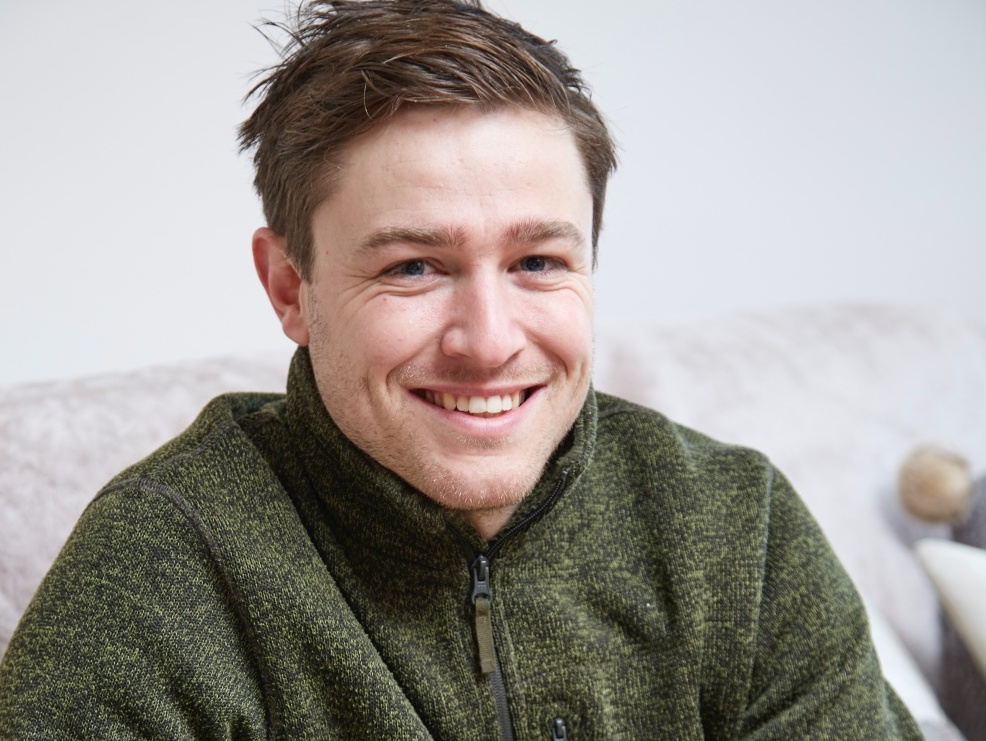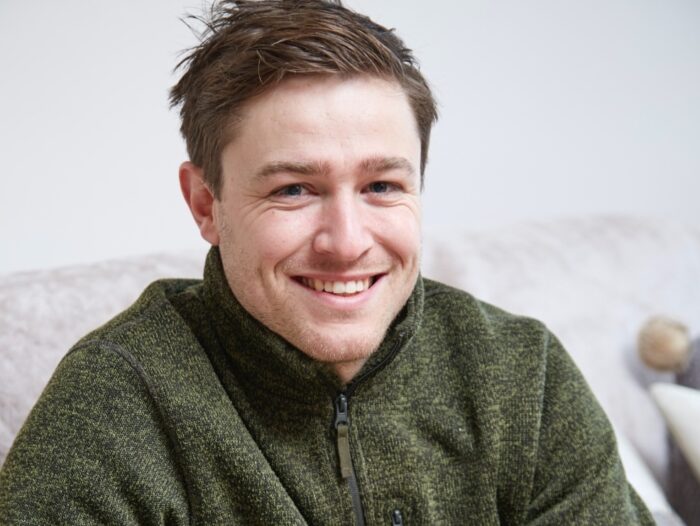 Tom Wadsworth
In February this year he decided to join a local company's workforce and has since been furloughed during the COVID-19 lockdown. Tom gave his experienced view on the impact of the current situation on skilled workers like him, and why the help of lenders like the Beverley is so important: "When I was self-employed, other banks and building societies wouldn't entertain helping someone like me. The Beverley's support was critical to me getting my first step on the housing ladder.
"I know self-employed people who are now feeling the strain of the lockdown and having to work with social distancing measures, it's having a big impact on how much work they can take on and therefore their level of income. A mortgage like this could be a lifesaver for people in this situation.

"I'm still with the Beverley and always recommend them to anyone who's looking for a mortgage, especially if they are self-employed."
Steve Giles, of Swanland Mortgages in East Yorkshire, said he is finding it difficult to help some clients because many lenders have ruled out self-employed lending altogether for the time being, or are not willing to make common sense decisions based on someone's qualifications, experience and trading track record overall.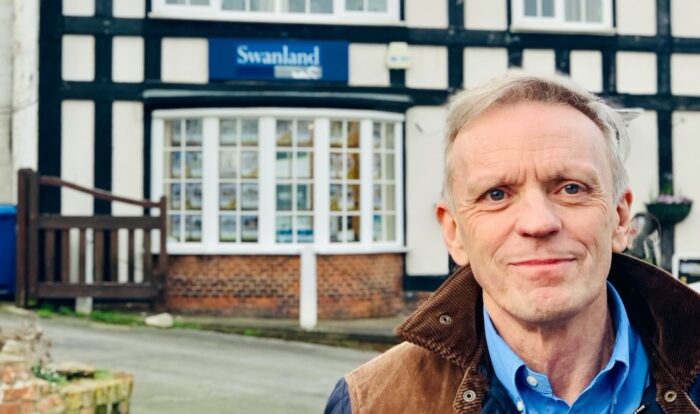 Steve Giles
"I think it's great that the Beverley is listening to what we are saying by flexing its criteria for self-employed people, and I hope that its move will prompt others to look again at their risk view of this traditionally very resilient sector of the market."
Terms and conditions apply. More details about this and other Beverley Building Society mortgages are available here, by emailing us, by calling (01482) 881510 or visiting our branch in Market Place, Beverley. Anyone wishing to apply for any mortgage from Beverley Building Society should seek advice from one of our skilled mortgage managers, who will provide recommendations suited to their individual circumstances.
YOUR HOME MAY BE REPOSSESSED IF YOU DO NOT KEEP UP REPAYMENTS ON YOUR MORTGAGE