Mission Christmas – a different way to donate this year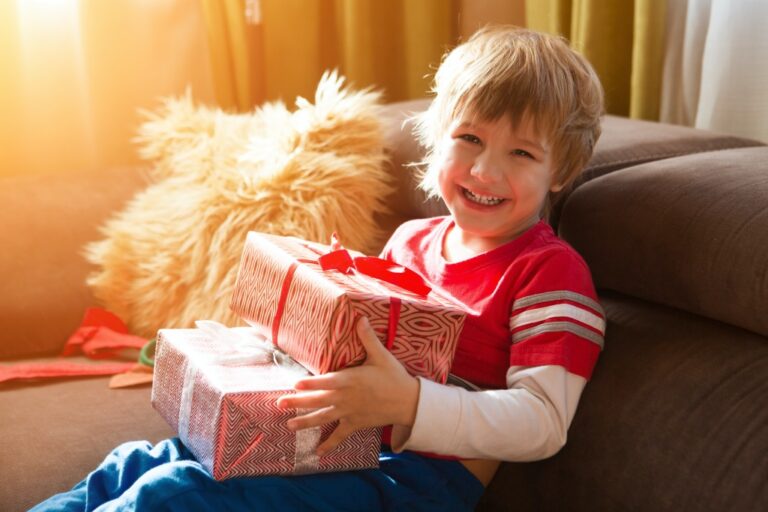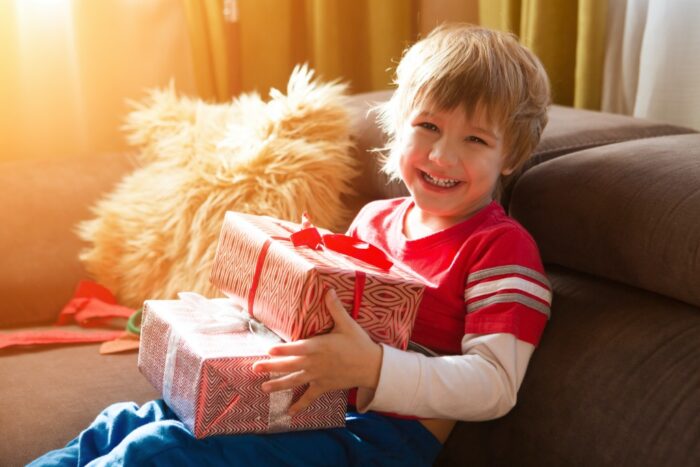 It's one of our most popular annual community activities and last year saw kind-hearted members of the public donating a record amount of toys via our branch.
The annual Mission Christmas – Cash for Kids appeal, run by Viking FM – Planet Radio, aims to put a smile on the faces of children who might not otherwise be able to enjoy a visit from Santa.
This year's appeal has, like a great many things, sadly been affected by the COVID-19 coronavirus pandemic. The risk of transmitting infection and the need for the Mission Christmas team of volunteers to operate in a COVID-secure way, on reduced numbers, means it's not practical to have gifts deposited in our branch, as we have in previous years.
However, that doesn't mean that the thousands of children who usually benefit have to miss out. In fact, they need our generosity more than ever in what has been a very difficult year, where many families have struggled to make ends meet, let alone save for Christmas. The Mission Christmas pot has been affected too, after many of the usual fundraising events had to be cancelled.
Which is why we have set up a dedicated donation account, into which our members and others can deposit cash gifts in lieu of toys. We're kicking things off by donating our Charity of the Month funds for November and December (£500) into the account.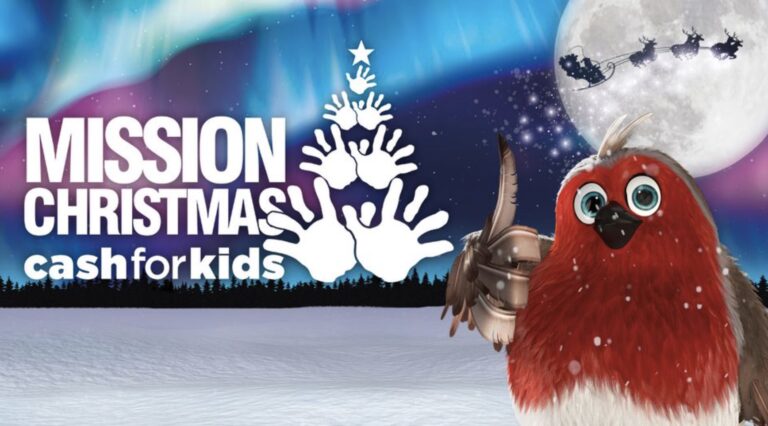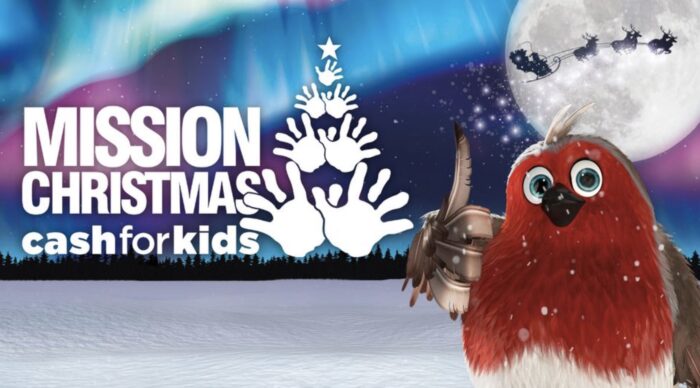 If you would like to contribute, simply pop into our branch in Market Place, Beverley, and tell our team that you would like to make a deposit into our Mission Christmas account. Please check our current branch opening hours here when planning your visit.
Donations can be made up until closing time on Wednesday, 16 December, and we will then hand over the total to Mission Christmas, for them to turn into presents. Because the charity has strong relationships with suppliers, they can often buy in bulk at a discount, ensuring your donations will have maximum benefit. This way, the gifts can also be delivered direct to 'Mission HQ', limiting the amount of contact needed as part of the process.
If you have any questions about this year's Mission Christmas appeal, you can contact us via email, or by calling us on (01482) 881510.