Join our Jubilee Tea Party on Wednesday 25 May!
Make sure you visit our branch on Wednesday 25 May, between 9am and 5pm for our spectacular Jubilee Tea Party, in honour of the Queen's Platinum Jubilee Anniversary! You'll be greeted with a warm welcome from our team and the chance to enjoy a party atmosphere with bunting and balloons. The event is raising vital funds for our Charity of the Year, the Beverley Cherry Tree Community Centre.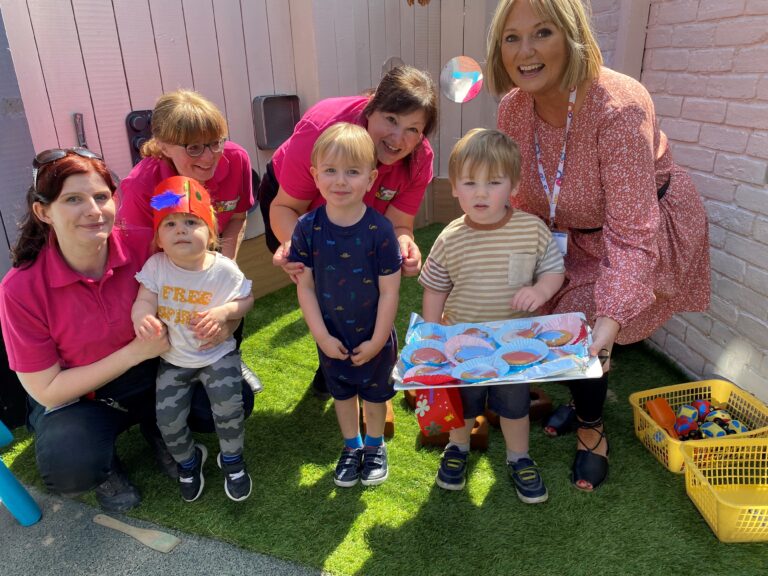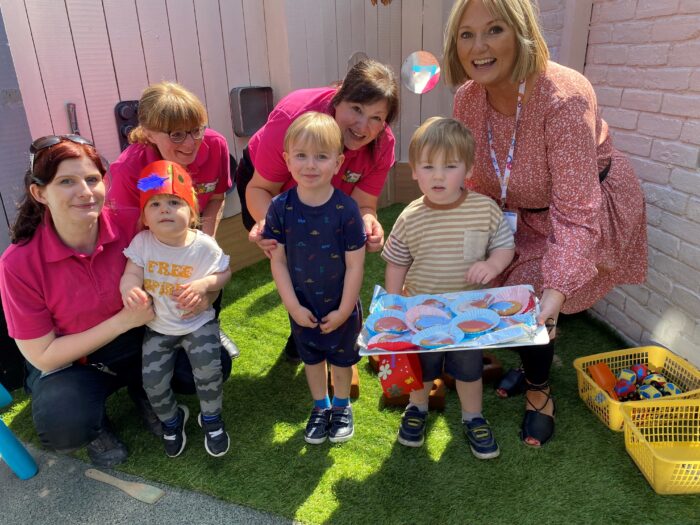 You'll be able to sample delicious Jubilee-themed cupcakes in return for donating whatever you can to this great cause and you'll also have the opportunity to enter a spectacular Jubilee-themed cake raffle, which will raise even more funds. All customer cakes will be created by Beverley-based caterer and cafe, Cole's Kitchen, who jumped at the chance to support the initiative.
Now receiving over 1,000 calls a month from people in the town and the surrounding area who are desperately in need of help, the Cherry Tree Community Centre, which has just been presented with an Aspire Award at the Houses of Parliament, was first established in 1993 and its dedicated staff and volunteers work tirelessly to provide a vital lifeline for vulnerable local people. Services include a Pantry for affordable food, the Little Gruffalo's Pre-School, a Youth Club and free advice on money, housing, employment and much more.
The Charity's Centre Manager, Jo Ramsay will be popping in to see us on the day, with some of the children they support, to offer them what will certainly be a memorable experience. We're also very excited to welcome the Mayor of Beverley, Councillor Linda Johnson, who has generously agreed to take time out of her busy schedule to lend her support to the event and meet Jo and the children.
Our Marketing Manager, Debbie Connolly, commented: "Having recently visited Jo and her colleagues at the Centre I'm overwhelmed at the sheer volume of work they manage every day, but more importantly the fact that they really are changing so many lives for the better. I'm looking forward to spending time volunteering with the charity and meeting some of the local people who rely on its services as a vital lifeline. A huge thank you to the Mayor of Beverley and everyone who is supporting our events, they'll be great fun and raise funds for an important local cause, so we hope the public will really get behind them!"
And our fundraising doesn't stop there. While you're enjoying your cupcakes and taking part in the raffle, our team will be holding their own lunchtime party upstairs in the boardroom with bingo, a quiz and a buffet in return for more charitable donations.
Centre Manager Jo Ramsay added: "We were really honoured to be chosen by Beverley Building Society as its Charity of the Year and are so grateful for all the wonderful support so far, which has included Easter Egg donations for children using the Centre and celebration packs to help them mark the forthcoming Queen's Platinum Jubilee, among other things."
These latest fundraising events are part of our Building Better Futures strategy, which is all about helping to contribute to the vibrancy of our East Yorkshire community and the people living there.
Watch out for the event reminders on our social media channels and on the digital screens in our Saturday Market branch.