Free financial education resources for home schooling
Thousands of mums, dads and guardians across the country are turning teacher, and working hard to keep their younger family members occupied while schools are closed due to the COVID-19 coronavirus pandemic.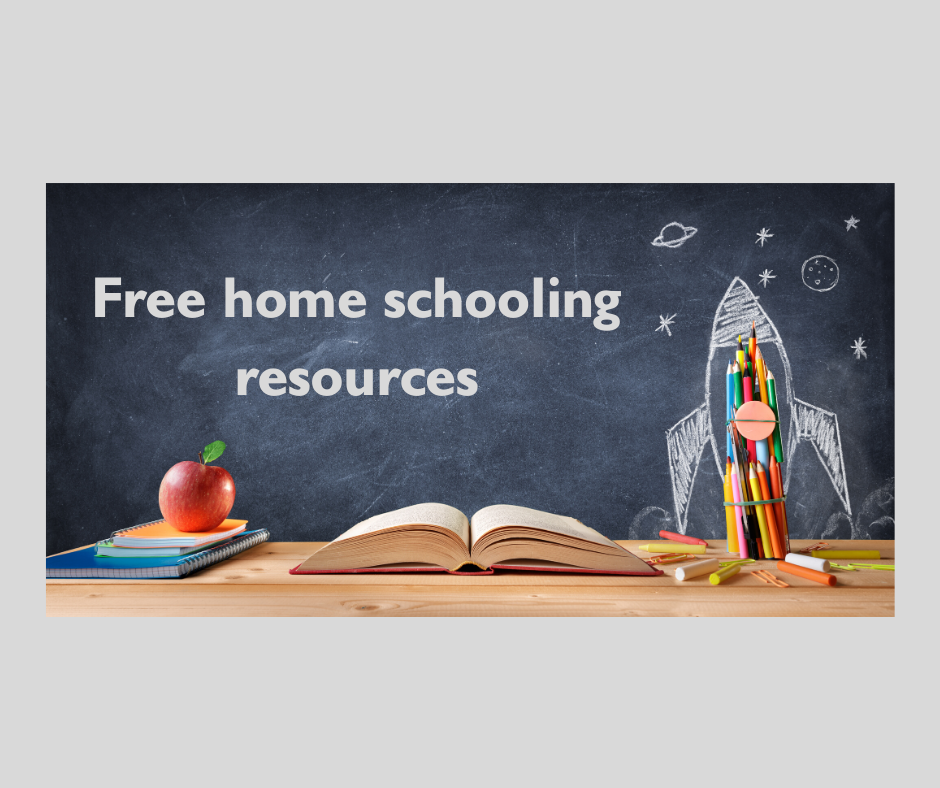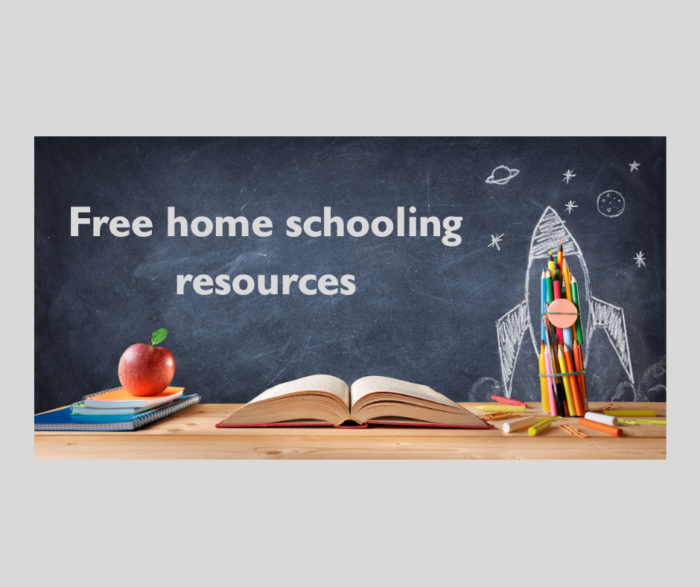 Which is why our Building Societies Association trade body has joined forces with financial education charity Young Money (part of Young Enterprise) to help out by offering a set of financial education materials.
These resources include exercises aimed at teaching primary and secondary school pupils about needs and wants, making choices and planning ahead.
The collaboration between the BSA and Young Money began several years ago. In 2019, Young Money developed resources for building societies to use in local schools, aligned to Key Stages 1 to 4 of the curriculum, working in partnership with teachers.
They have now updated these activities to make them suitable for delivery at home – with parental support for younger children, or through independent learning for older pupils. The exercises
include full guidance on how to deliver engaging and relevant money activities in the home, as we start a new school term.
You can download the first set of education material here and further resources will be added soon.