Enter your team in our Golf Day on 26 August!
Are you a keen golfer and fancy pitting your skills against others with a similar passion for the putt?
Well, we're excited to announce that we will be hosting a Charity Golf Day at Hessle Golf Club* on Friday 26 August 2022, in aid of our Charity of the Year, the Beverley Cherry Tree Community Centre.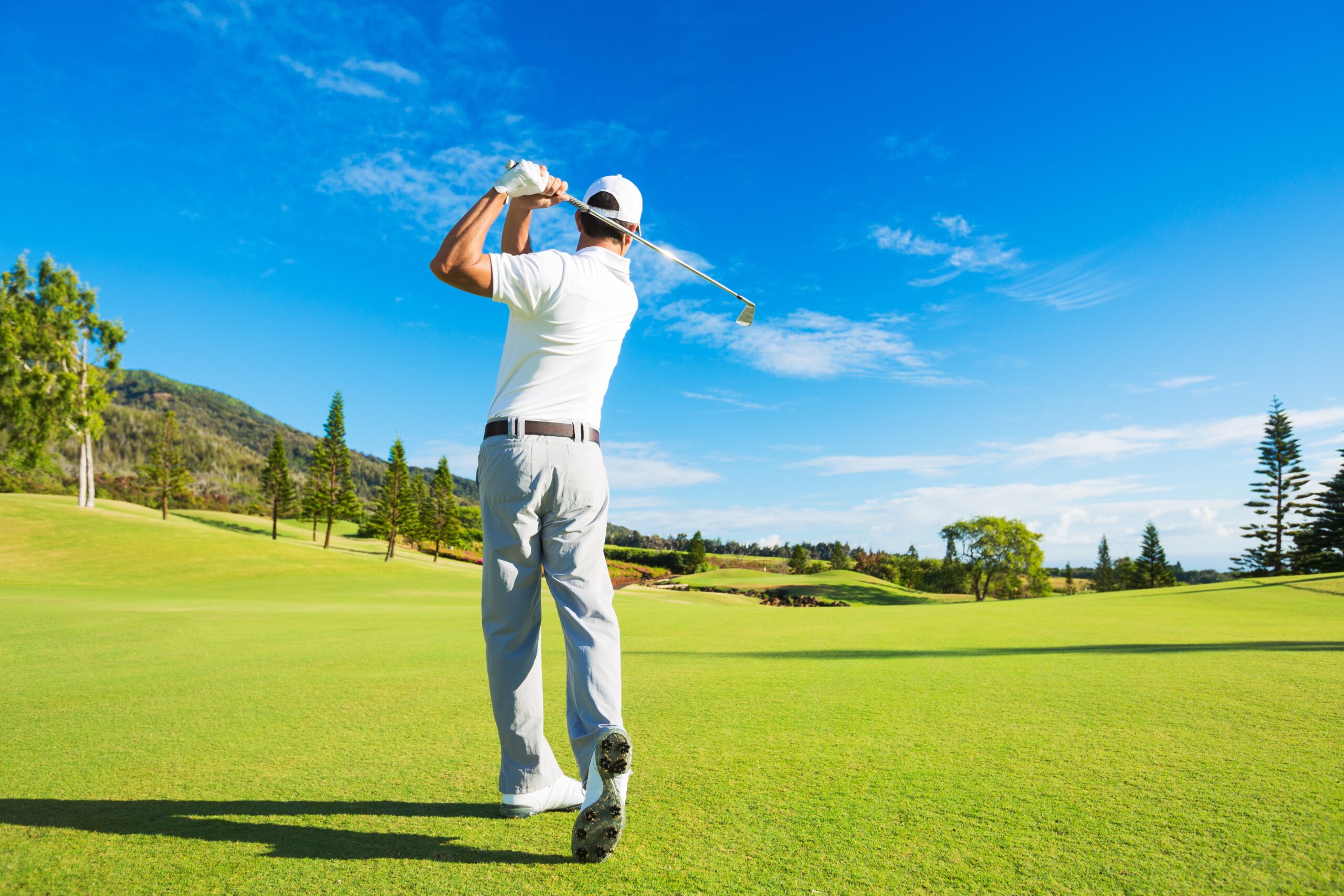 Since 1993, the Cherry Tree Community Centre has been a base for local residents, from children to pensioners and those in need of help. It offers everything from free advice to food bank services, a youth club and the Little Gruffalos pre-school. You can read more about the vital support it provides and how we're working with its team during 2022, in our recent blog and via the charity's  website.
We're inviting all you golfers out there to participate in the event and enter a four-person team, either as a group of individuals, or as a business, and have some fun! 
In addition, we very much hope that businesses will be able to donate raffle prizes to help with this great fundraising initiative.
The team requirement is four people (made up of men, women and/or children).
What's on offer at a glance:
Enter your own team of four 
Entry fee £20 per person for Hessle club members or £35 per person for non-Hessle members, with 100 per cent of all profits from the day going to the Beverley Cherry Tree Community Centre
Sponsorship opportunities available for businesses from £100 (par 3) or £50 (par 4 and 5), offering an excellent additional way of promoting your brand
Tees every 10 minutes between 10.30am and 2pm
Entry fee includes a one-course meal
All raffle prize donations also welcome
Open to all abilities. Teams will be organised on the day with any existing handicaps in mind.
So why not get involved in this great event and have some fun, while helping the Beverley Cherry Tree Community Centre change the lives of vulnerable people in our region.
*PLEASE NOTE: Hessle Golf Club is located at Westfield Road, Raywell, Cottingham, HU16 5ZA.
To enter your team of four golfers, please contact the event organiser, James Woodhead, at: James.Woodhead@beverleybs.co.uk or on 01482 881510 and don't forget to follow our event updates on social media.