Communicating with you in the way you choose
We're delighted to let you know that we have been awarded a 'Best Practice Mark of Distinction' by the Keep Me Posted campaign, which champions consumers' right to choose how they want to receive updates from the brands they deal with.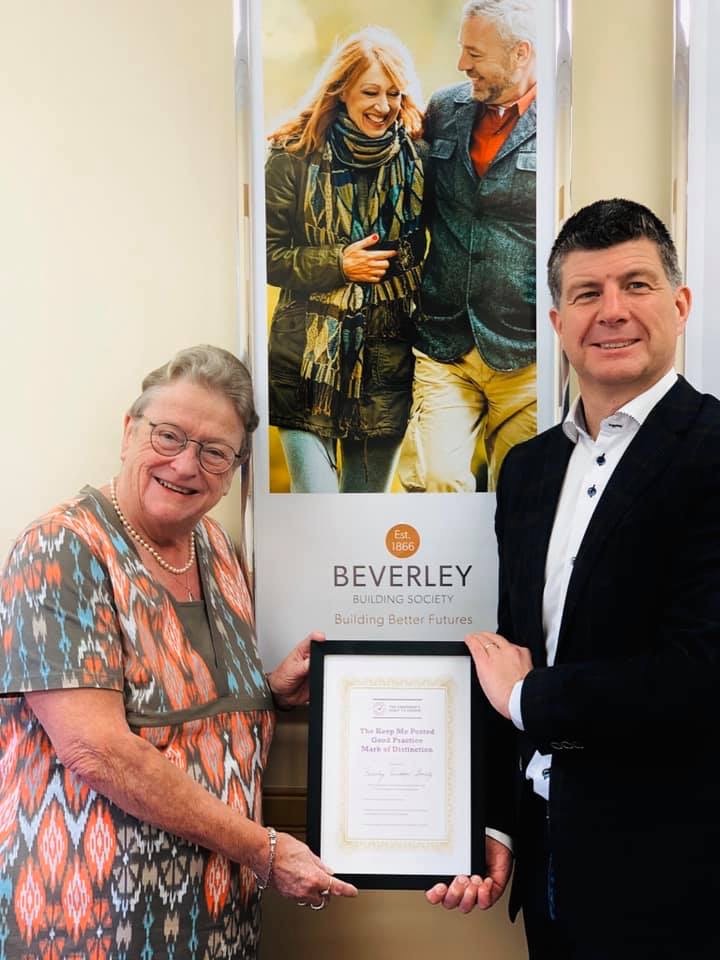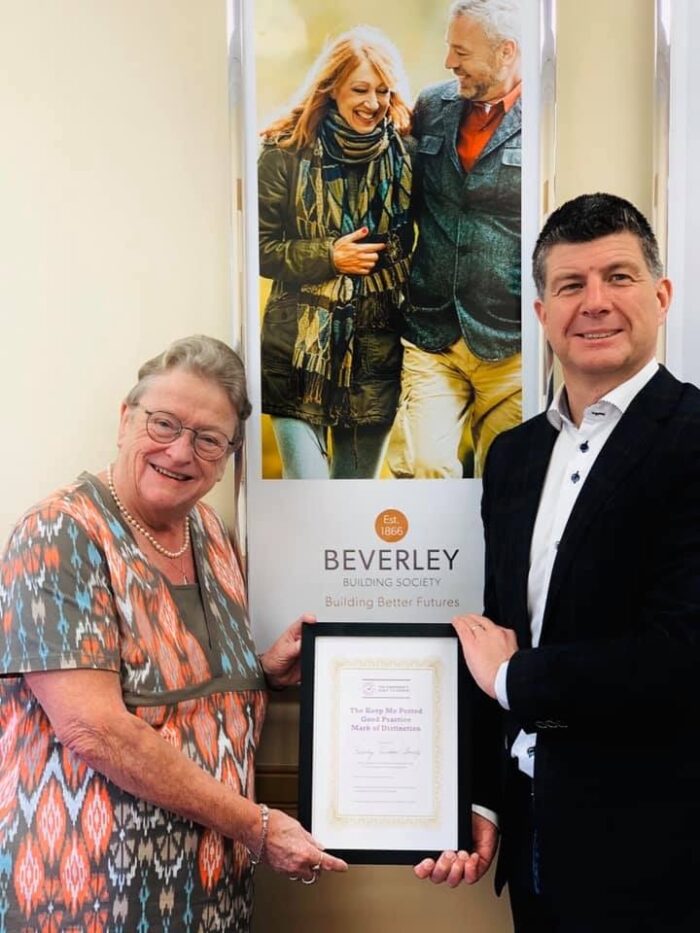 We received this important recognition because of our commitment to 'providing our members with paper statements without imposing unfair charges for doing so'. We've joined XX other organisations, including Parkinson's UK, the Countryside Alliance and the Post Office, who are similarly committed to consumer choice.
We have signed up to the campaign because we understand that everyone has different preferences and, while some customers may love being paper-free and doing everything online, others find the use of paper for things like letters and statements reassuring.
In fact, organisers of the campaign say that consumers who receive their statements by post are more likely to be able to know how healthy their account is (78 per cent versus 48 per cent for those who receive them electronically).
The Keep Me Posted campaign calls on organisations from banks to councils, utility companies and telecoms providers, to give their customers choice in how they are communicated with. The Mark of Distinction is designed to ensure customers can instantly recognise when a business has made a commitment to providing its customers with paper bills and statements.
Our Chief Executive, Karl Elliott, said: "At the Beverley, we understand that 'electronic everything' doesn't suit everyone and believe in providing our customers with the communications they want, in the format they prefer. Which is why we were delighted to support the Keep Me Posted campaign's efforts to maintain customers' choice of contact method."
Judith Donovan CBE, Chair of the Keep Me Posted campaign, added: I am delighted to award Beverley Building Society our Mark of Distinction. The Beverley has made a clear commitment to communicating with its customers in a way that suits them best
"The Keep Me Posted mark can be displayed proudly by providers, as an indicator to consumers that their right to receive paper bills is protected."
To read more about the Keep Me Posted campaign, visit www.keepmeposted.co.uk