AGM's £500 boost for children's hospice
Families from across Yorkshire who use the services of Wetherby children's hospice Martin House are being supported by another donation courtesy of the Beverley.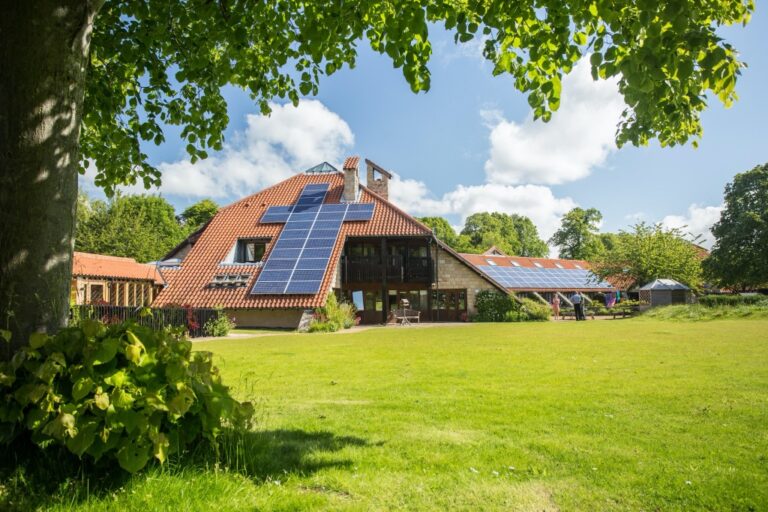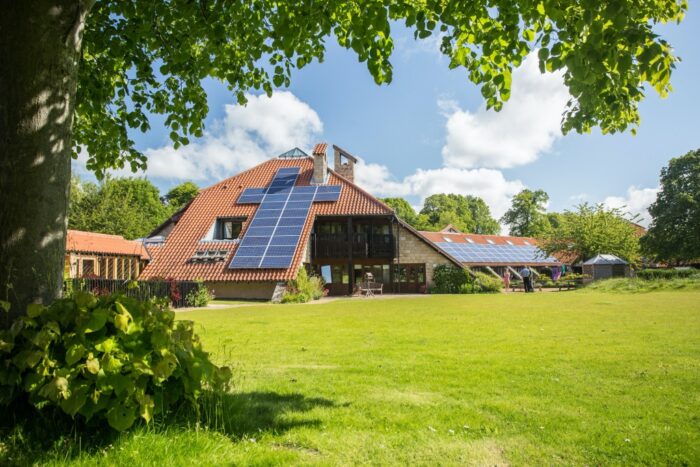 At our AGM each year, we choose one charity that has won our 'charity of the month' member vote in the preceding year to benefit from a special, additional donation. We donate 50p for each vote cast at the AGM, and this year the donation totalled just over £500.
We have also passed on the £500 we would normally have spent on providing a buffet at our AGM event to the Royal Voluntary Service charity's vital work co-ordinating support for the 1.5 million vulnerable and elderly people across the region who have been self-isolating to protect themselves against the coronavirus pandemic.
Karl Elliott, Chief Executive of Beverley Building Society, said: "Martin House was our charity of the month in October last year, when it was our pleasure to donate £250 to the hospice. It does such amazing work to support families all the way across Yorkshire that we decided to make it our 2020 AGM charity too. We hope the money will assist the Martin House team in their incredibly valuable work.
"The Society is owned by its members and all of our profits are ploughed back into the business to keep us strong, to continually enhance the products and services we offer and also to enable us to contribute to the life of East Yorkshire and beyond."
Martin House hospice provides family-led care for children with life-shortening conditions. It is a place where children, young people and their families can stay from time to time along their journey and find support, rest and practical help. The team support families from across West, North and East Yorkshire.
The charity also has a community team who support families in hospital and in their own homes, and are often involved in advanced care planning. They ensure that families are able to spend quality time together and make informed, supported decisions about their child's care.
Emily Sharman, Regional Fundraiser (North and East Yorkshire) for Martin House, said: "At Martin House this sort of donation is hugely appreciated and will make a real impact for children with life-limiting conditions and their families. To have not one but two donations from the Society in the same year is just fantastic.
"We care for around 400 families and 170 bereaved families currently across North, East and West Yorkshire, and on behalf of them all I would like to say thank you to Beverley Building Society."
All members of Beverley Building Society are encouraged to nominate a charity of the month and can do so by emailing info@beverleybs.co.uk, calling the branch on 01482 881510, or by popping in and speaking to a member of staff.
People can keep an eye out on our Facebook page for details of which charities are nominated each month.